Lost Pages and/or Posts (CMS / WordPress)
Updated on / dernière mise à jour : 12/09/2023
Version française | English version
So, you decided to update your CMS – lets say WordPress – or maybe you visited your website and all or some of your pages / posts are lost. I know the feeling: anger, frustration and the thought that all your hard work has gone down the drain.
This being said, you might want to try the following in order to regain access to your pages and posts. It worked for me so who knows…
1 – Don't panic. Pages and posts rarely disappear without a trace. Take a deep breath, make yourself a nice cup of coffee and be prepared for step 2.
2- Visit your phpAdmin account. If your web hosting company is Yahoo or other well known servers, this is usually located at http://www.yourwebsiteaddress/phpAdmin
3- Be sure to have your username and password; they are required if you want to access phpAdmin.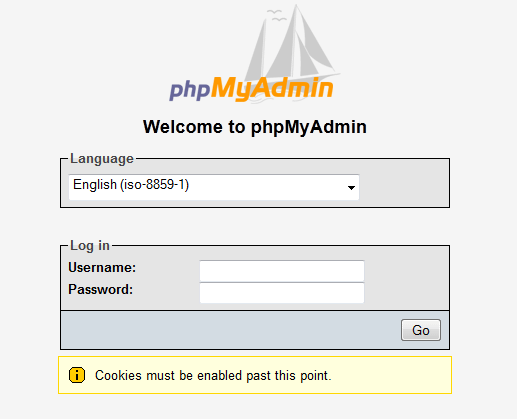 4- Once in, try to locate your CMS hyperlink in the phpMyAdmin's menu on the left side of the screen. Click on it and the mysql server for your cms' database should appear on the right side.
5- Now, try to see if there's one or many tables that appear "In Use" (for example, the wp_posts table). If so, check the box(es) beside the table(s) and, at the bottom of the tables' structure, click on "Repair Table".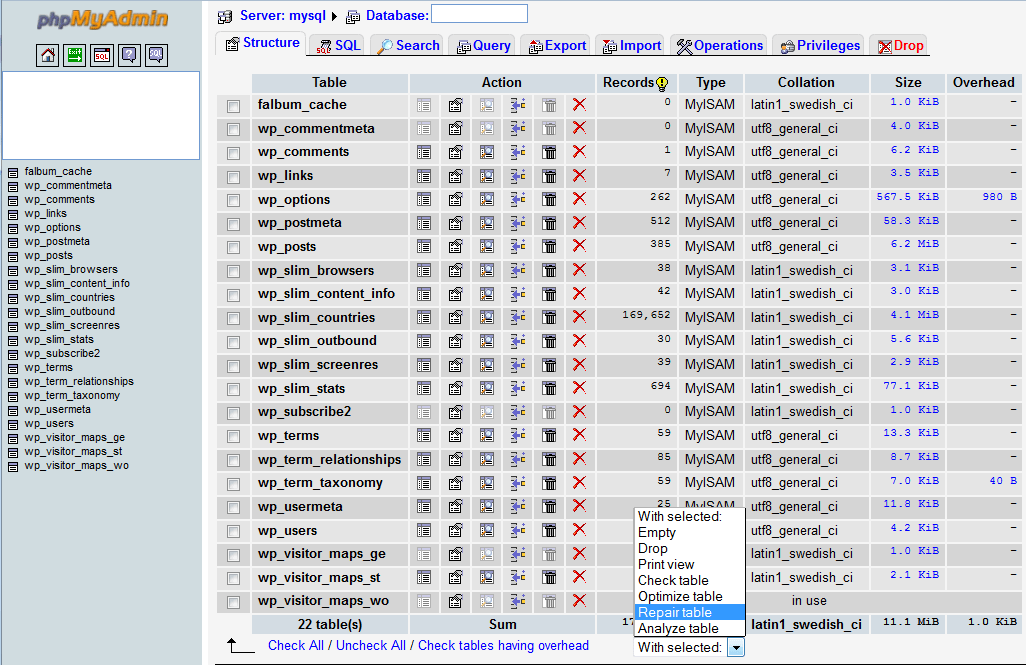 6- You can now log out from phpMyAdmin. Your posts and pages should (theoretically) now appear correctly in your CMS and on your blog or WordPress website.
Robert Radford, M.A.
September 14th, 2012